Hi Ladies and Gents!
This is already day five of All About Love and today we are welcoming Suzanne, Katy and Stephanie from Tied up in Romance!
They all share their opinion on love because yes, what is love? And what are your favorite quotes or movies talking about love?
Thank you ladies for this very interesting post!
Suzanne
For me, love is what makes us strong and also human. It's larger than life yet untouchable. Vast and palpable, and expressed in both the grand and smallest of gestures. Most seek it, wanting and craving the human connection, the divinity in its power yet for some, it's never enough. Neither the love of one or many. Love can be beautiful and ugly. Make you whole or consume you.
Here are some of my favourite quotes about love:
Quotes:
"If she's amazing, she won't be easy. If she's easy, she won't be amazing. If she's worth it, you won't give up. If you give up, you're not worthy." ~ Bob Marley
"Love is vivid. I never wanted the pale version. Love is full strength, I never wanted the diluted version. I never shied away from love's hugeness but I had no idea that love could be as reliable as the sun. The daily rising of love." ~ Jeanette Winterson
"Of all the fires, Love is the only inexhaustible one." ~ Pablo Neruda
Katy
Ok love what is love? I think love is the most amazing and most used emotion you have. It can be raw, emotional, take you on a roller coaster of a ride. It can break your heart and also put you back to together. But that's why I loveee Romance in my books, but also in my life I'm an Romance lover through and through. I like to see the good in the people around me anyhoo..
I'm a wife and love my husband
I'm a mum of three beautiful girls
And a lover of words and quotes in stories..
Here's a few of my favourite quotes..
"So I love you because the entire universe conspired to help me find you." – THE ALCHEMIST Paulo Coelho
I used to believe in forever. But now I think forever is too short. – Winnie The Pooh
You have bewitched me, body and soul, and I love….. I love…. I love you. I never wish to be parted from you from this day on – Pride and prejudice.
Stephanie
I never second-guessed why I was reading romance more than any other genre for the last 3 years but thinking about it, I've always been attracted to all thing related to romance and love. I'm a true girl with all the romantic thought most of the time.
The first time I got hooked on a romance story was when, at my grandmother's house, I watched with her the story of Sissi. To my friends on the other side of the world, I found a trailer with English subtitle if you are curious about it : https://www.youtube.com/watch?v=q4zV81VvWRI .
I love everything from the woman with ball gown to the love between Sissi & Franz. I'm still watching those 25 years later. And come to think of it, this was the beginning of my romance addiction.
Long before reading romance books there was series. My all time favorite is One Tree Hill but if I'm honest that's Joey & Pacey from Dawson's Creek that I would never EVER forget about. Their entire relation was kind of complex and a slow burn then explosive but there's one scene in particular I will always keep on my mind. Season 3 episode 12 when Grams tells how to know when someone is in love – when you can spend all night sitting by the fire, watching them sleep. And how does Pacey ends his night?
This, I would remember all my life. I know it can sound dumb but to me this is romance, this is love, this is what everyone should feel once in their life.
Now it's been four years since I began reading romance in particular. Before that I was reading in French, mostly crime books and as a lot of you, it all started with Twilight & Fifty Shades of Grey. I've discovered that the romance genre has so many sub-genre, you could never get bored. So while talking about love, I would share some of my top reads or series of all the time.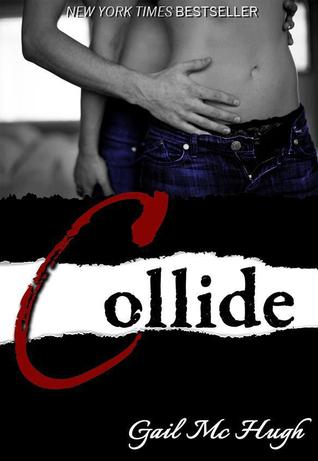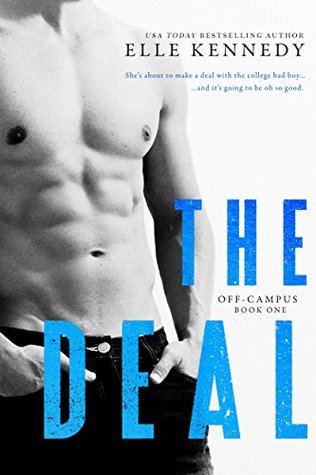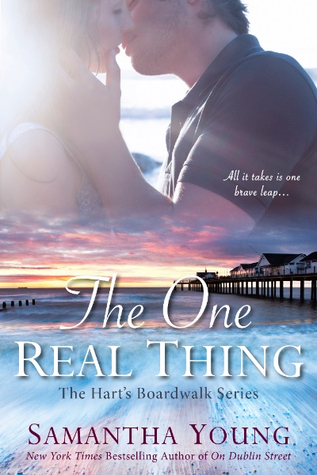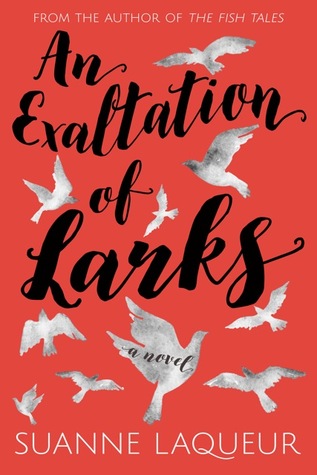 Suzanne, Katy and Stephanie can be found at:
Facebook -> https://www.facebook.com/TiedupinRomance/
Blog -> https://tiedupinromance.blogspot.be/
Twitter -> https://twitter.com/TiedupinRomance
Instagram -> https://www.instagram.com/tied_up_in_romance/
"We are three ladies that share a passion for reading, reviewing and fangirling about authors and book boyfriends together."
And you dear reader, what is love for you? Any favorite movie, quote or book?
Thanks for reading!
Sophie