🔥🔥 COVER REVEAL 🔥🔥
Check out the cover for LIP SMACKER by Alison G. Bailey! Lip Smacker is coming on November 21st!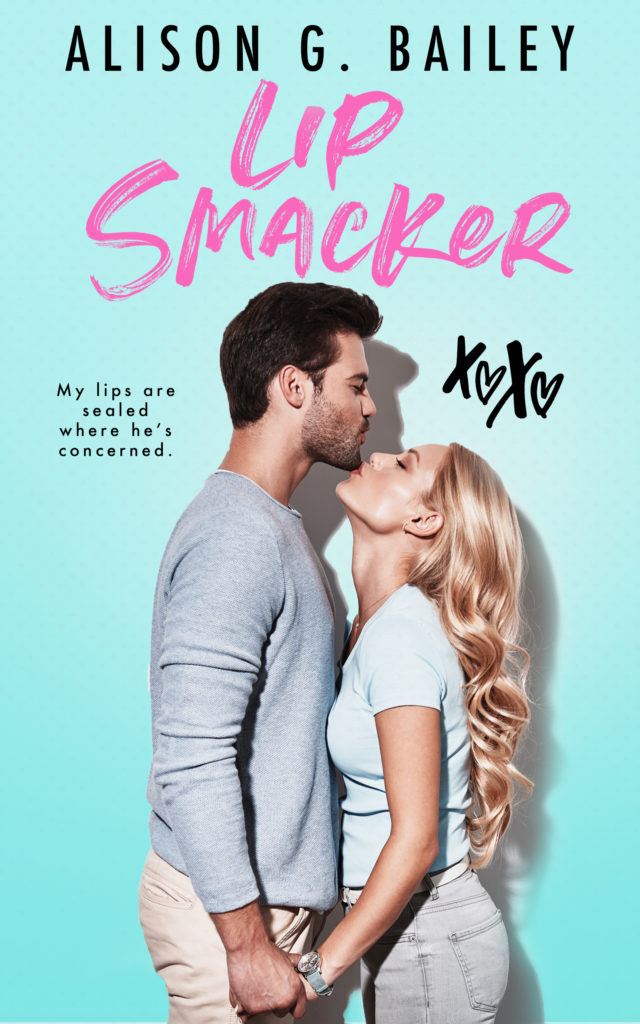 Logan Heath was the sweetest and most beautiful boy I had ever seen. He was popular, smart, and the star quarterback of Fort Johnson High. Every girl in school followed him around in hopes of getting his attention. I was no different, except that I admired Logan from afar. With him being a superstar junior and me being an awkward freshman at a new school our coupling was a mere pipedream.
Implementing my topnotch investigating skills I learned from reading The Nancy Drew Mysteries, I followed Logan's life from high school through his college career, and then some. Fearing that my stalker-ish tendencies were becoming more of a mental health issue, I purposely lost track of him five years ago. I admit since that time I have thought of Logan. And when I say thought I mean he has popped into one or forty R-rated dreams of mine.
The day he walked into my bakery, butterflies fluttered in my stomach, tingles tingled my skin, and a sequence of R-rated dreams flashed through my head. But I was no longer that awkward teenager, too scared to speak to him. I had grown into a confident woman. A woman who wanted to admire Logan Heath up close and personal. Unfortunately, from the very beginning Logan wanted something from me that I was not willing to give him.
Goodreads: http://bit.ly/LipSmacker-GR
Cover designed by: Nicole Blanchard – Indie Sage PR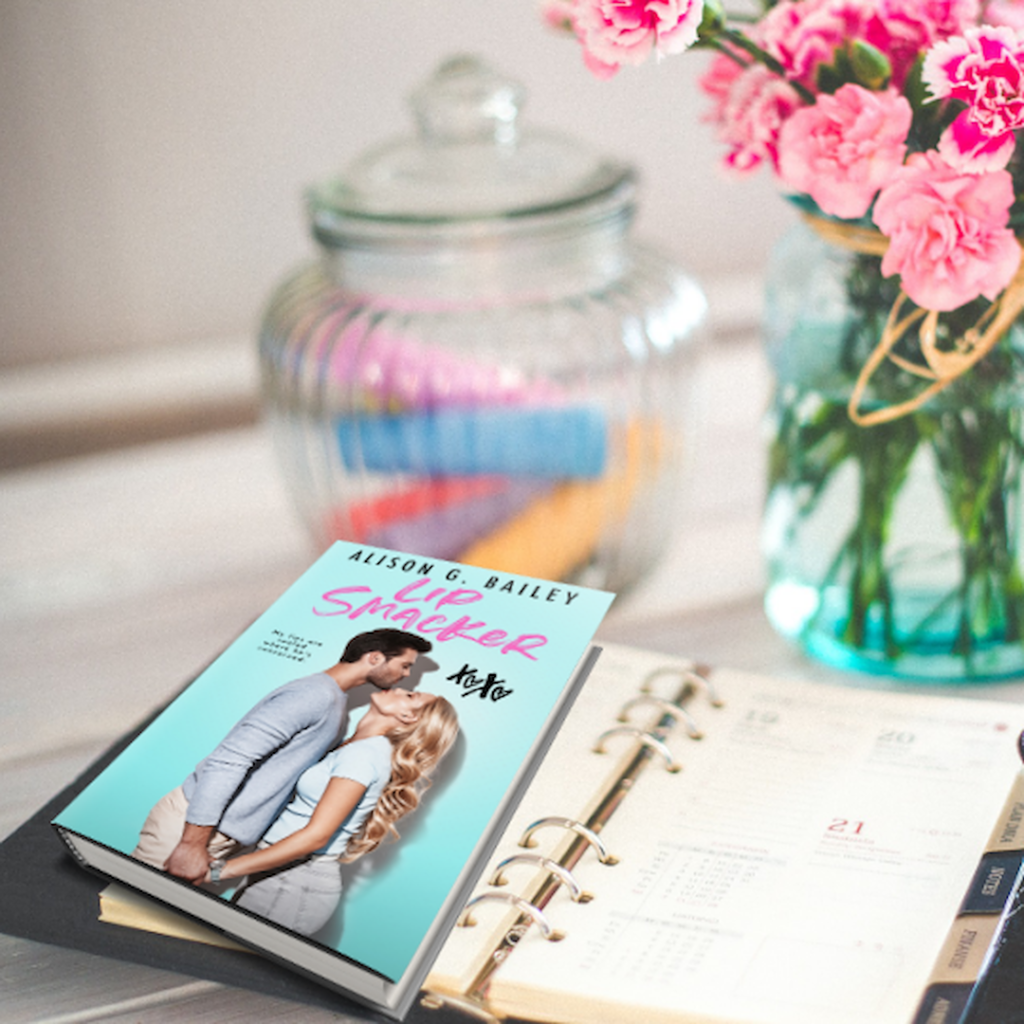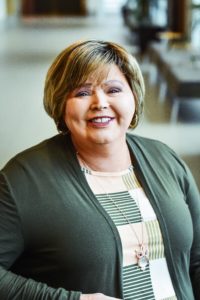 Alison G. Bailey is an award winning, Amazon, and International bestselling author living in Charleston, South Carolina. At the age of ten she discovered her inner author, rewriting scenes from her favorite TV shows and movies. Alison wrote and produced several stage plays before turning her sights on the book world. Under the influence of large amounts of Diet Pepsi and her Spotify playlists, Alison writes thought provoking, emotional stories, full of love, and romance.
Website: http://alisongbailey.com/
Facebook: https://www.facebook.com/AlisonGBaileyAuthor
Twitter: https://twitter.com/AlisonGBailey1
Instagram: http://instagram.com/alisongbailey/
Pinterest: http://pinterest.com/alisongbailey/present-perfect-by-alison-g-bailey/
Goodreads: http://www.goodreads.com/author/show/7032185.Alison_G_Bailey
Newsletter: http://www.subscribepage.com/b8a1q9